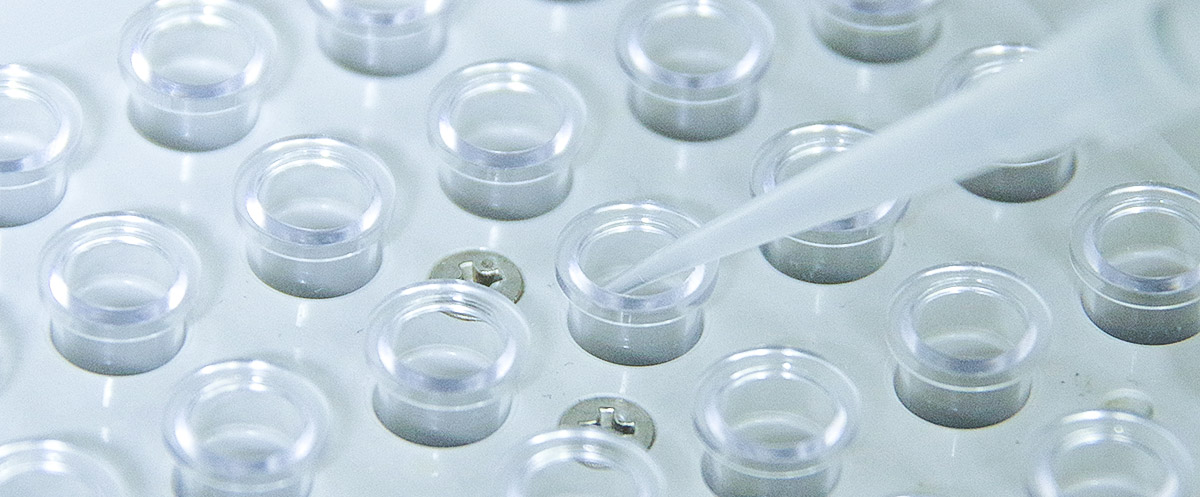 PMDC05
Niigata University has been offering with plasma cell-like dendritic cell line called "PMDC05" which was established in vitro for research and development in various medical purposes. The Cell Line has the unique characteristics which can be cultured and grow without presence of feeder cells or cytokines.
Niigata University has remarkable supply record of the Cell Line over sixty cases worldwide to government institutions and pharmaceutical companies、and private institutions.
Niigata TLO act as the promotor for negotiation of MTA, which will be signed among client, Niigata University and Niigata TLO.
For your information, please search for" Dendritic Cell Line (PMDC05) Niigata University, Japan".